Oreo Cheesecake
Rich traditional cheesecake mixed with chunks of Oreo cookies topped with a layer of creamy whipped cream. Impossible to resist!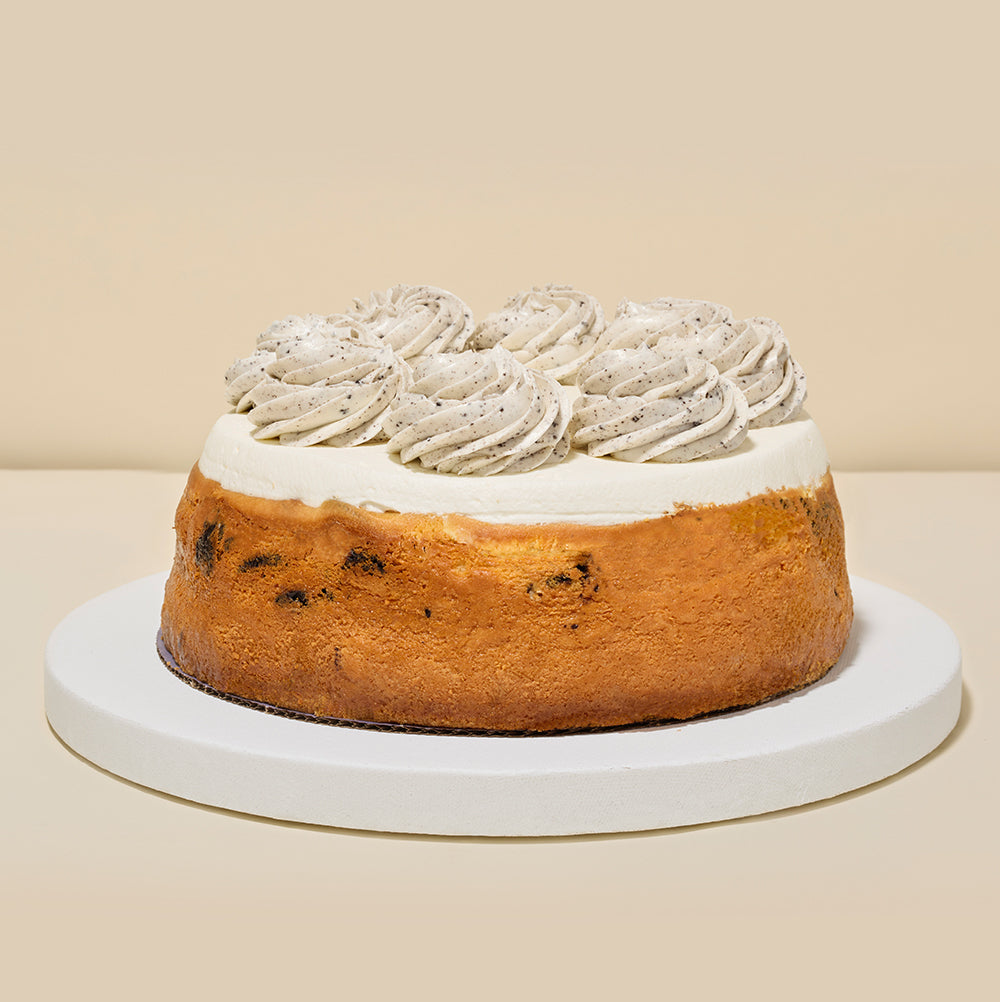 MAKE TODAY THE SWEETEST DAY
Whether you're celebrating a birthday, graduation, promotion, or new baby, our decadent sweet treats are perfect for toasting all the best days. We believe that gathering around the table makes for some of the best memories and we're proud to craft delicious, high quality confections that make your festivities all the more sweet.