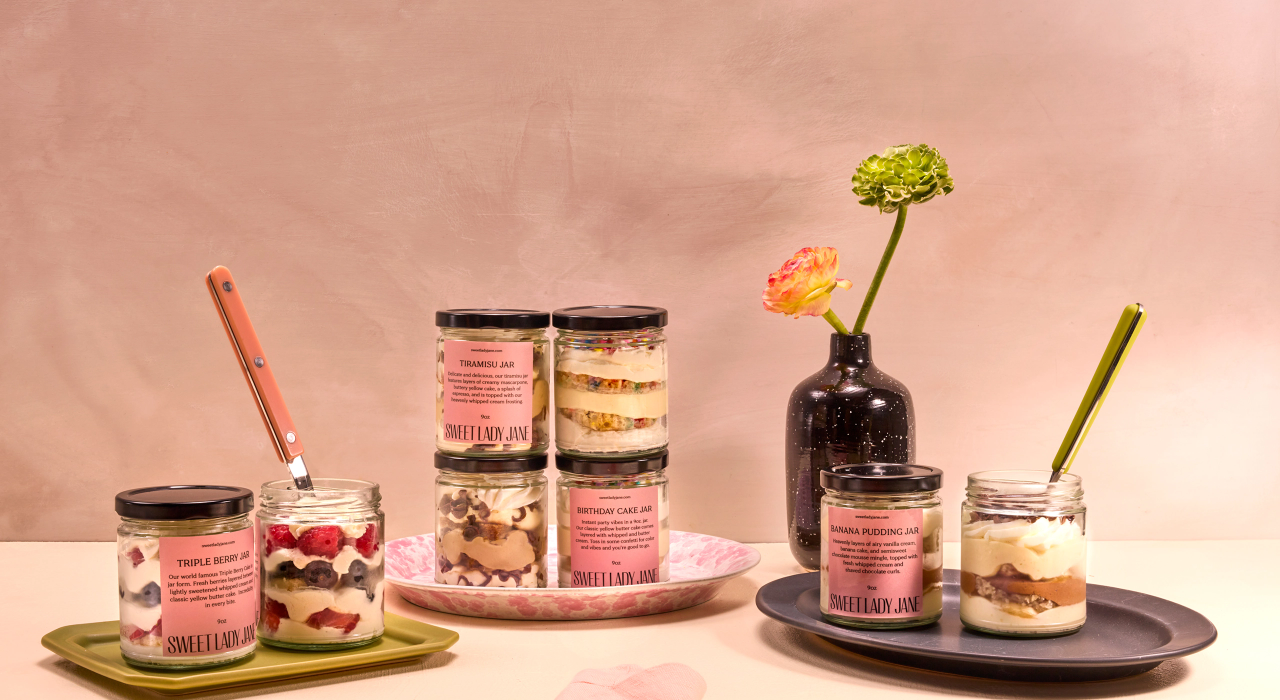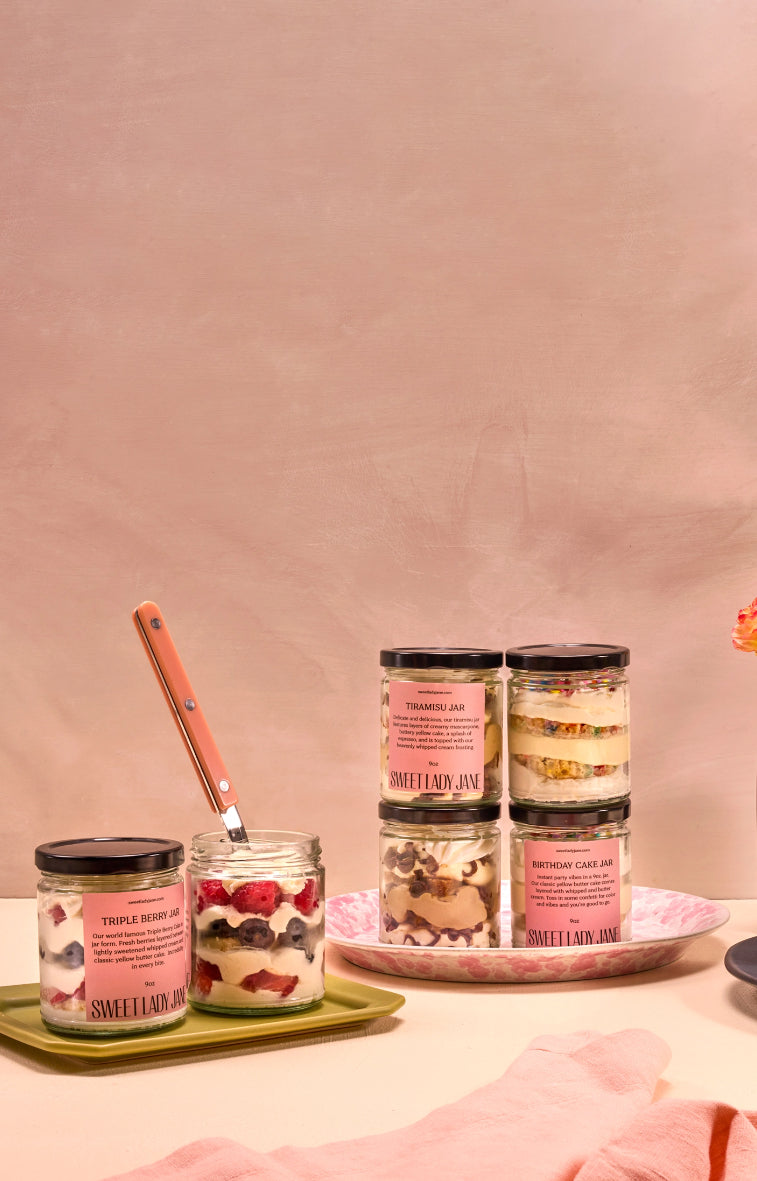 CAKE JARS
Everything you love about our cakes, to go. We layer in buttery cake, unbelievably light frosting and all the toppings so every bite is a delight.
Order Now
CUPCAKES
Introducing our gorgeous new cupcakes! Perfect for parties, picnics, and people you love. Available in four delicious flavors.
Order Now
LOCATIONS
Our beautifully designed dessert shops are sprinkled throughout the greater Los Angeles area and offer confections which can be enjoyed right then and there or whisked away as the centerpiece for your next celebration.
Come Visit Us
DELIVERY
Need a helping hand? We offer delivery and take extra care that your desserts arrive in style.
Order Now