Pumpkin Spice Cake Jar
Pumpkin spice on everything nice. Layers of pumpkin spice cake mingle with a luscious vanilla pastry cream and our signature whipped cream for fall in every bite!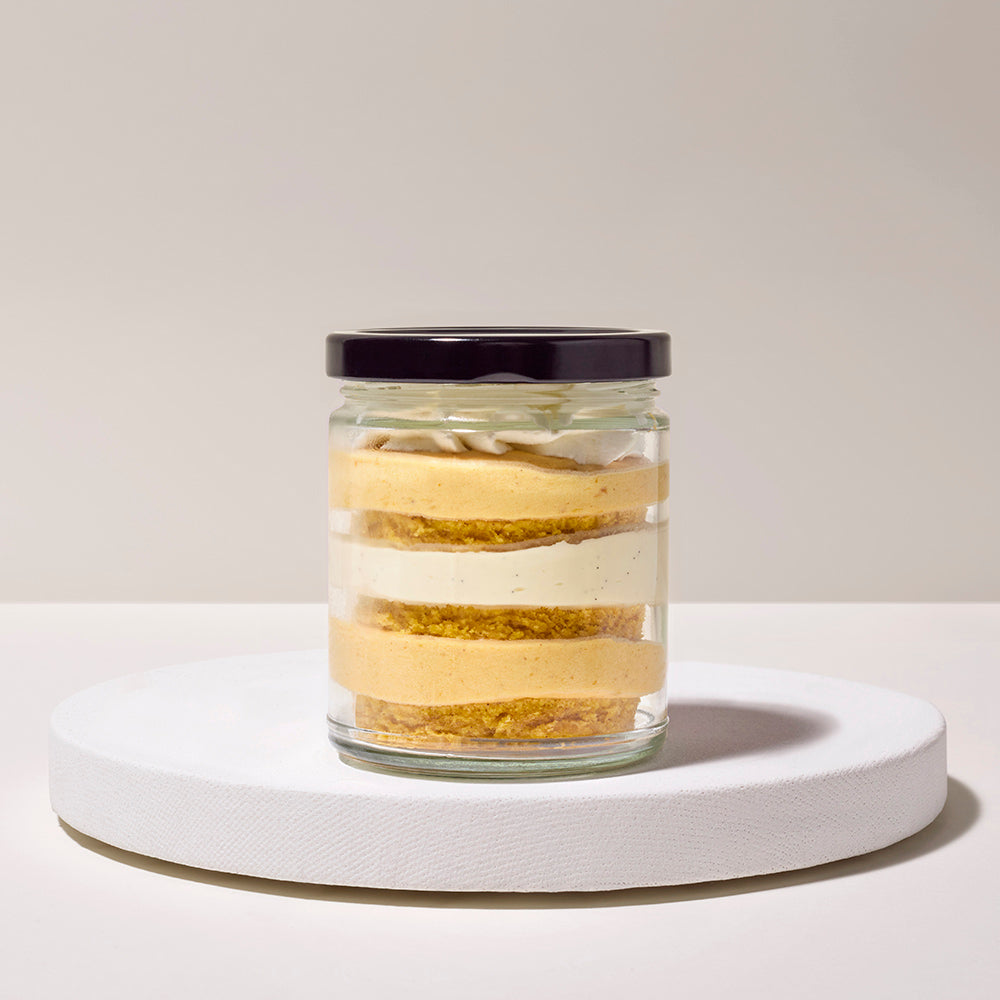 MAKE TODAY THE SWEETEST DAY
Whether you're celebrating a birthday, graduation, promotion, or new baby, our decadent sweet treats are perfect for toasting all the best days. We believe that gathering around the table makes for some of the best memories and we're proud to craft delicious, high quality confections that make your festivities all the more sweet.